CocoCarbon™ Pre-Filter for Aspen Series Air Purifiers, 2 Pack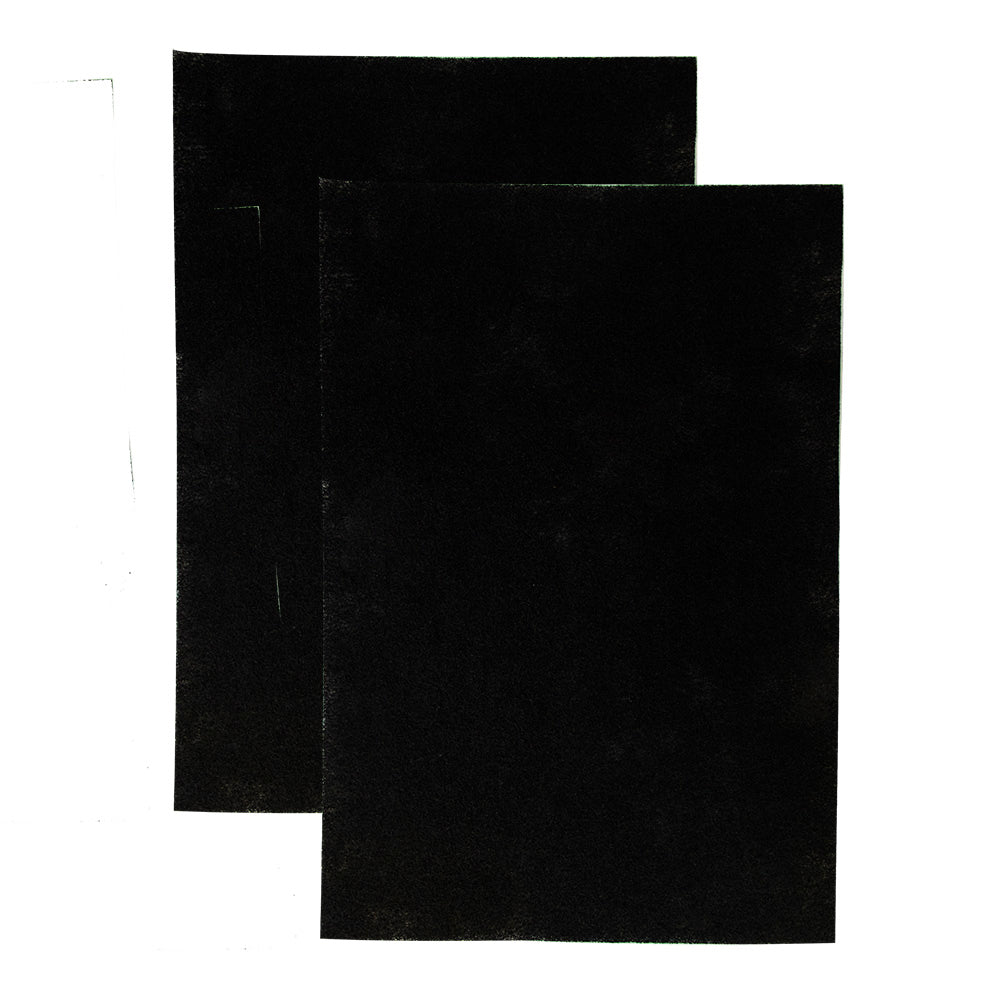 CocoCarbon™ Pre-Filter for Aspen Series Air Purifiers, 2 Pack
$19.99
Odor reducing pre-filters made with all natural coconut based carbon. Natural coconut carbon based pre-filter captures larger particles before they reach the HEPA filter, extending the life of the HEPA filter. The activated carbon filter also reduces harmful VOCs (volatile organic compounds) and household odors such as cooking and pet odors. CocoCarbon(tm) filter material is made from naturally and sustainably sourced coconuts.
Package contains: 2 pre-filters. 
Filter dimensions: 11″ x 15.25″ x .2″ each. 
Recommended to replace every 3 months for most efficient results.